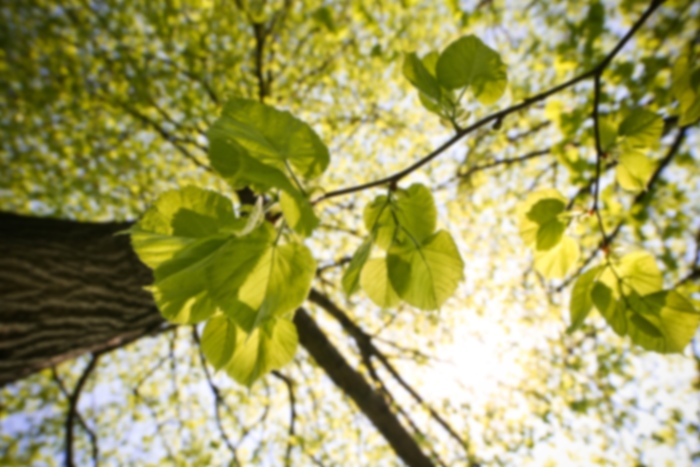 Hussein K Osman-Mohamed,
MD
General Surgery
Hussein Mohamed, MD, FACS is a board-certified surgeon specializing in transplant and hepatobiliary pancreatic surgery. Dr. Mohamed also serves as the acting Medical Director of the Abdominal Transplant Program and Hepatobiliary Pancreatic (HBP) Surgery Center at Largo Medical Center.
Care Philosophy
Dr. Osman-Mohamed wants to build and establish a center of excellence for abdominal transplant and hepato-biliary pancreatic surgeries at Largo Medical Center as well as serve Pinellas County and many Florida HCA hospitals.
Adrenal Gland Tumors
Bile Duct Disease
Bowel Obstruction
Bowel Tumor
Cirrhosis
Disease of the Pancreas
Distal Pancreas Resection
Gallstones
Hernia
Inguinal Hernia Repair, Laparoscopic
Kidney Failure
Kidney Transplant
Laparoscopic Adrenalectomy
Laparoscopic Appendectomy
Laparoscopic Bile Duct Exploration
Laparoscopic Bile Duct Reconstruction
Laparoscopic Bowel Resection
Laparoscopic Donor Nephrectomy
Laparoscopic Hepatic Resection
Laparoscopic Hernia Repairs
Laparoscopic Peritoneal Dialysis Catheter Placement
Laparoscopic Splenectomy
Laparoscopic Tumor Ablation
Liver Failure
Liver Lesions or Cysts
Liver Transplant
Liver Tumors
Minimally Invasive Parathyroidectomy
Open and Laparoscopic Cholecystectomy
Pancreas Transplantation
Pancreas Tumor
Parathyroid Disease
Polycystic kidney disease
Polycystic Liver Disease
Single Incision Laparoscopic Gall Bladder Surgery
Tumor and Bile Duct Injury
Type 1 Diabetes
Vascular and Peritoneal Access for Dialysis
Accepts most insurance. Contact your insurance provider for coverage information
A V Vascular Access for Dialysis
Advanced diagnostic and therapeutic endoscopy for complex hepatobiliary and pa
Bile duct resection and reconstruction
Bile Tract Procedures and Surgeries - Bile Duct
Chemoembolization
Chemotherapy
Chemotherapy and targeted therapy for hepatocellular carcinoma (HCC)
Conformal beam radiotherapy
Dialysis Catheter
Gall Bladder Removal
Gallbladder
Hepatic Resection
Hepatobiliary & Pancreatic Surgery
Hepatobiliary Center
Hepatocellular Carcinoma
Kidney Donation
Laparoscopic Adrenalectomy
Laparoscopic Donor Nephrectomy
Liver Resection Ablation
Liver resection procedures (open, laparoscopic and robotic) for benign and mal
Multidisciplinary management of pancreatic malignancy
Pancreas
Pancreatic Surgery (Partial & Total Resection)
Radiofrequency
Radiofrequency or microwave ablation
Surgical management of benign and malignant pancreatic disorders including tho
Therasphere
Transarterial chemoembolization (TACE)
Vascular
Yttrium- 90 Therapy
Yttrium-90 microsphere therapy (SIRT) (Therasphere)
Transplant Hepatology
General Surgery - Primary - Board Certified
Graduate Degree: Ain Shams University - 1986
Internship: Ain Shams University Hospitals - 1988
Residency: Ain Shams University Hospitals - 1991
Fellowship: University of Pittsburgh,Thomas Starzle Transplantation Institute - 1995
Fellowship: Medical University of South Carolina - 2000
Residency: Medical University of South Carolina - 2003
Residency: Medical University of South Carolina - 2004
Fellowship: Medical University of South Carolina - 2005
Undergraduate Degree: Ain Shams University - 1981